Contact Us
GET IN TOUCH, WE'D LOVE TO TALK!
No strings, no pressure, and no limit to how much we can achieve together.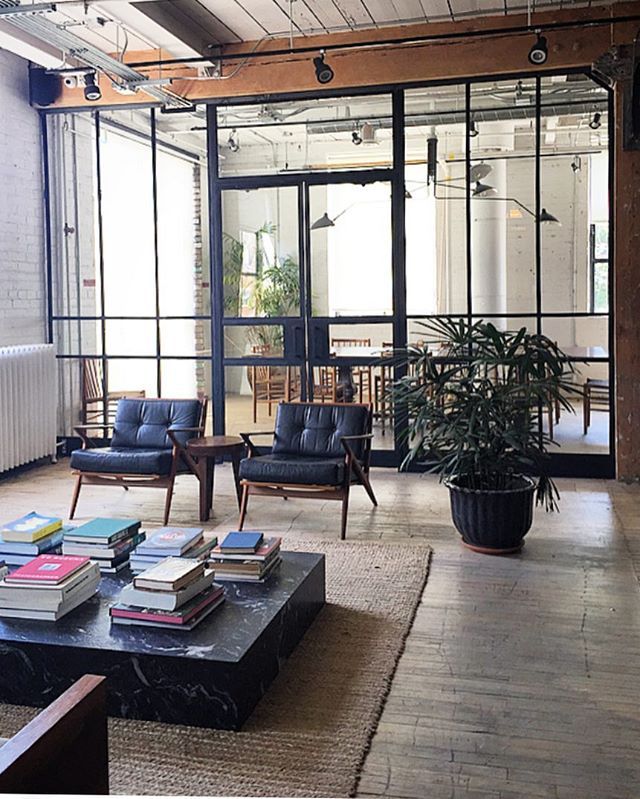 If you are looking for Toronto SEO Services, get in touch with Corktown Digital.
Once you have a website you need to start making use of our first rate SEO services. We can make your company website show up first on popular search engines like Google, Bing and Yahoo. This is critical because you want your company to be on the first page when people are searching for companies near them that can provide the services they need. Any successful business owner knows that the companies listed on the first page of Google are most likely to get business. SEO services can let the people in your city know about the services you have to offer so you can make your business as profitable as possible. Take advantage of Corktown Digital to get new clients calling you on a regular basis.
Contact Us!
Main office: 50 Carroll Street, East Room, Toronto, ON M4M 3G3
Phone number: +1 888-411-0745
Email: colin@corktowndigital.com
Get started today – find out how we can help.

We value your privacy and would never spam you.